Super Extra Large Virginia-Style Gourmet Peanuts
Some of the Best Snacks in North Carolina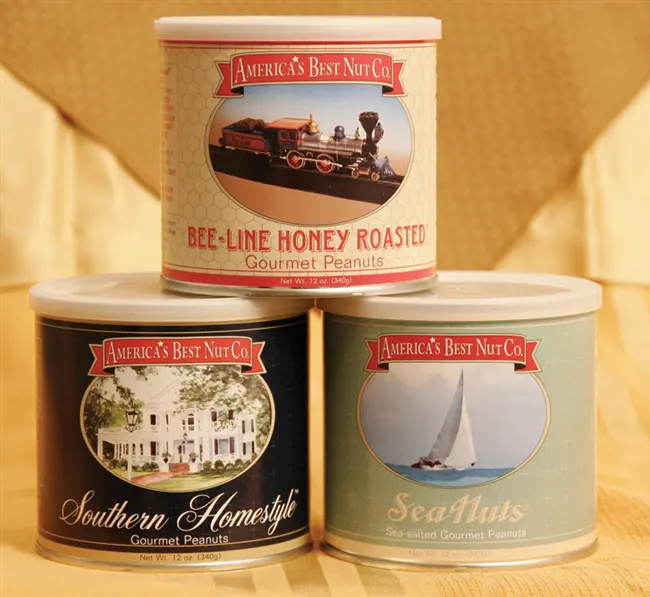 Savor the Taste of Fresh Local Legume Products
Enjoy the fresh flavors of Virginia legumes with the delicious gourmet peanut snacks of America's Best Nut Co. Based in Rocky Mount, North Carolina, we are committed to delivering quality nut products promptly while maintaining unparalleled customer service.
Go Nuts for Gourmet Peanuts
We offer a wide variety of gourmet legume products made from only the finest Virginia peanuts. Our distinct flavors were inspired by the recipes of Southern farm families, which were passed down and refined by many generations. One of our products, Southern Homestyle™ Gourmet Peanuts, was even dubbed as the Best Snack by the North Carolina Specialty Foods Association.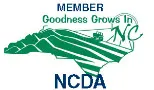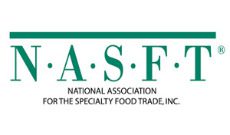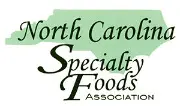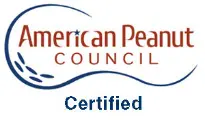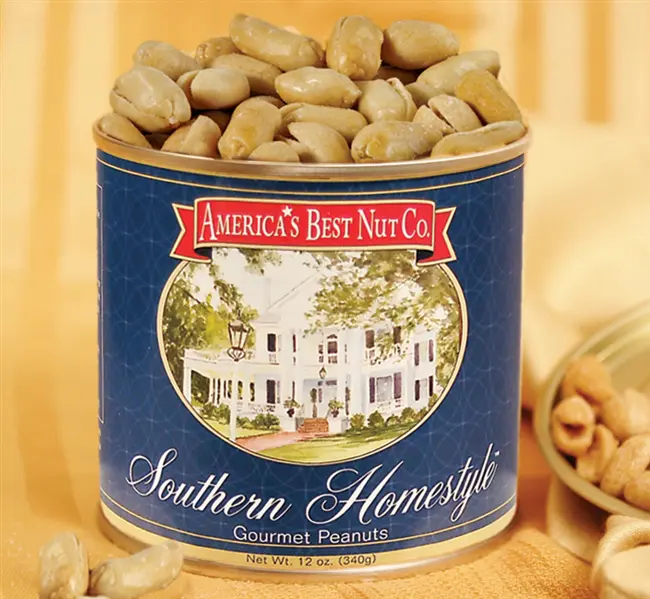 An Allergy Statement in a Nutshell
Our company only processes peanuts throughout the manufacturing phases. We strictly observe this practice in our facility to avoid cross-contacting our product ingredients with tree nuts.
We'd Love To Hear From You
Reach out to us for more information about our manufacturing processes and gourmet peanuts. We would be more than happy to answer your questions and concerns about our products.